PIPELINE HELICAL EARTH ANCHORS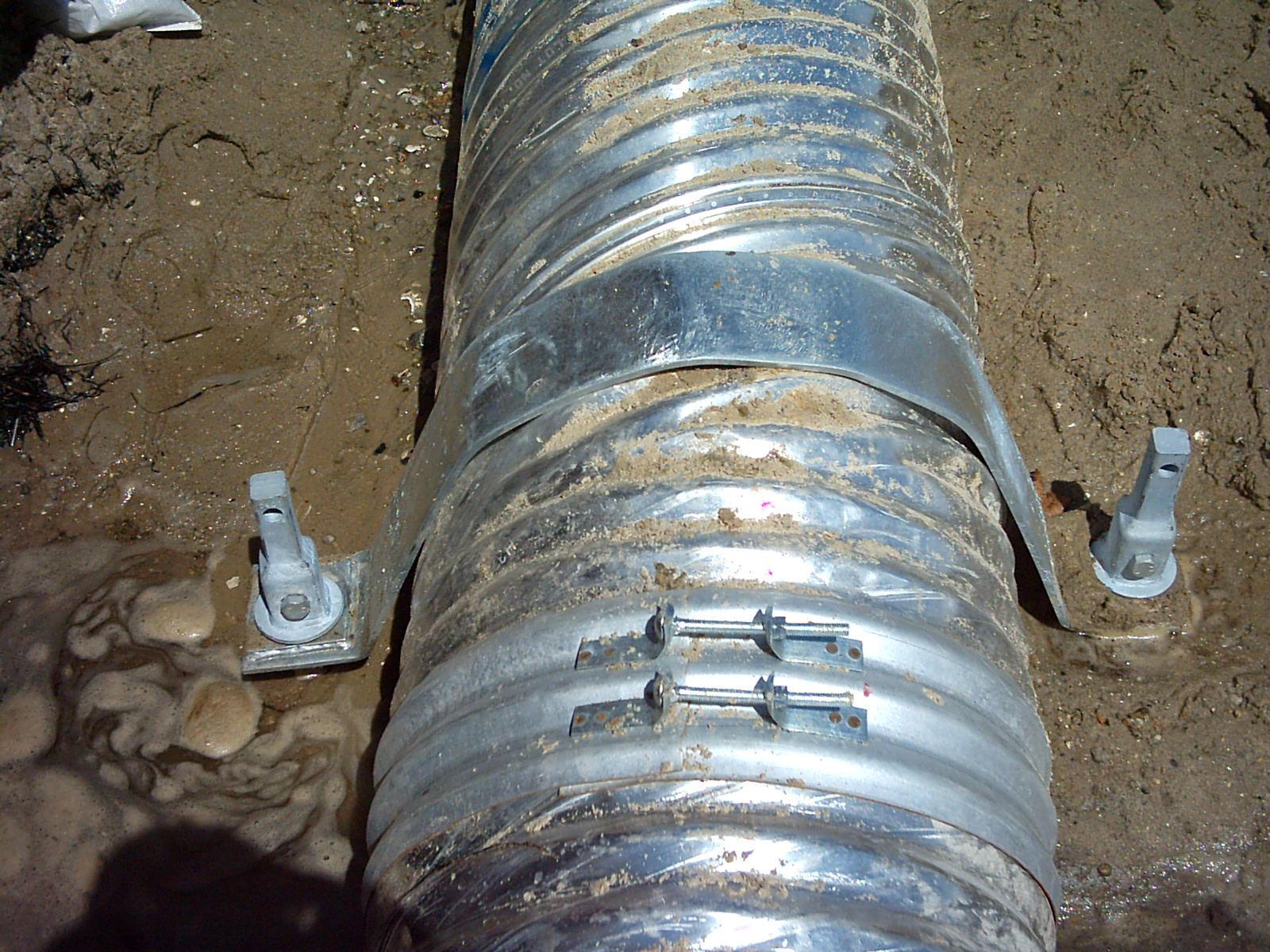 CHANCE® Pipeline Helical Anchors have been recognized as a reliable solution to stabilize pipeline systems. Whether it's for oil, gas, sewer or other pipelines, the major issue has been being able to provide buoyancy control that's predictable, measurable and cost effective.  This pipeline anchoring method can handle uneven terrains of any span, and anchor securely to prevent swaying and sagging.  Pipeline helical earth anchors are designed and sized to match load requirements, soil conditions and are engineered to overcome buoyancy to bring you cost savings in material, installation and transportation costs if compared to concrete alternative.
If you would like to know more about helical earth anchors, please use our form to contact one of our helical pile installation specialists.